Welcome to Skull Base!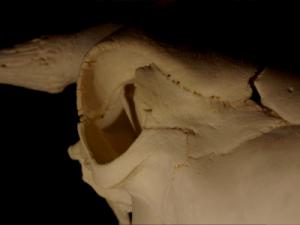 Skullbase.info is an independent online skull collection. High resolution (1600 pixels) images are available about all skulls and each can be checked in 360 degrees. All skulls have a datasheet with measurements. Furthermore the high resolution images are scaled in order to help making further measurements.
At the moment 201 skulls are available on the site.
If you have any observation about the site write us to adam@preparatorium.hu
Follow us on Facebook:
Most popular in the last 10 days
What's new?
© 2019 All rights reserved