Skull Base needs your help!
Donate and send your wish list.
Black-striped capuchin
Sapajus libidinosus
Order: Primates
Family: Cebidae
Datasheet
Sex: male
Age: subadult
Skull length: 8.2 cm
Skull width: 5.2 cm
Skull height: 5.9 cm
Skull weight: 19.7 g
Owner: Hungarian Natural History Museum
Inventory number: 84.230.1.
Collecting date: 10 September 1983
Collecting area: Goiânia, Brazil
Uploaded: 03 June 2018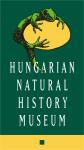 360 degree view
High resolution images
Click on the thumbnails below to open the image in full size.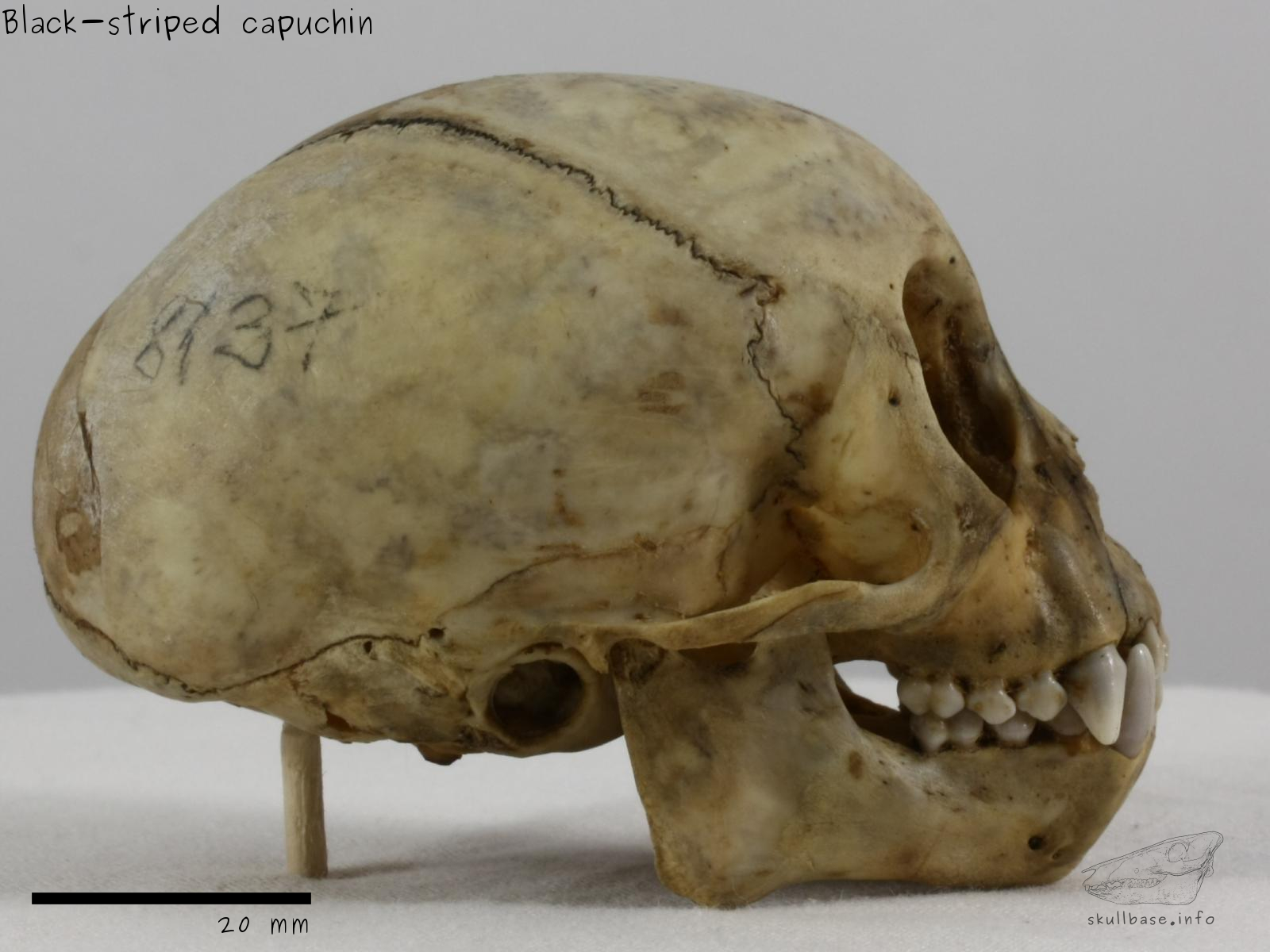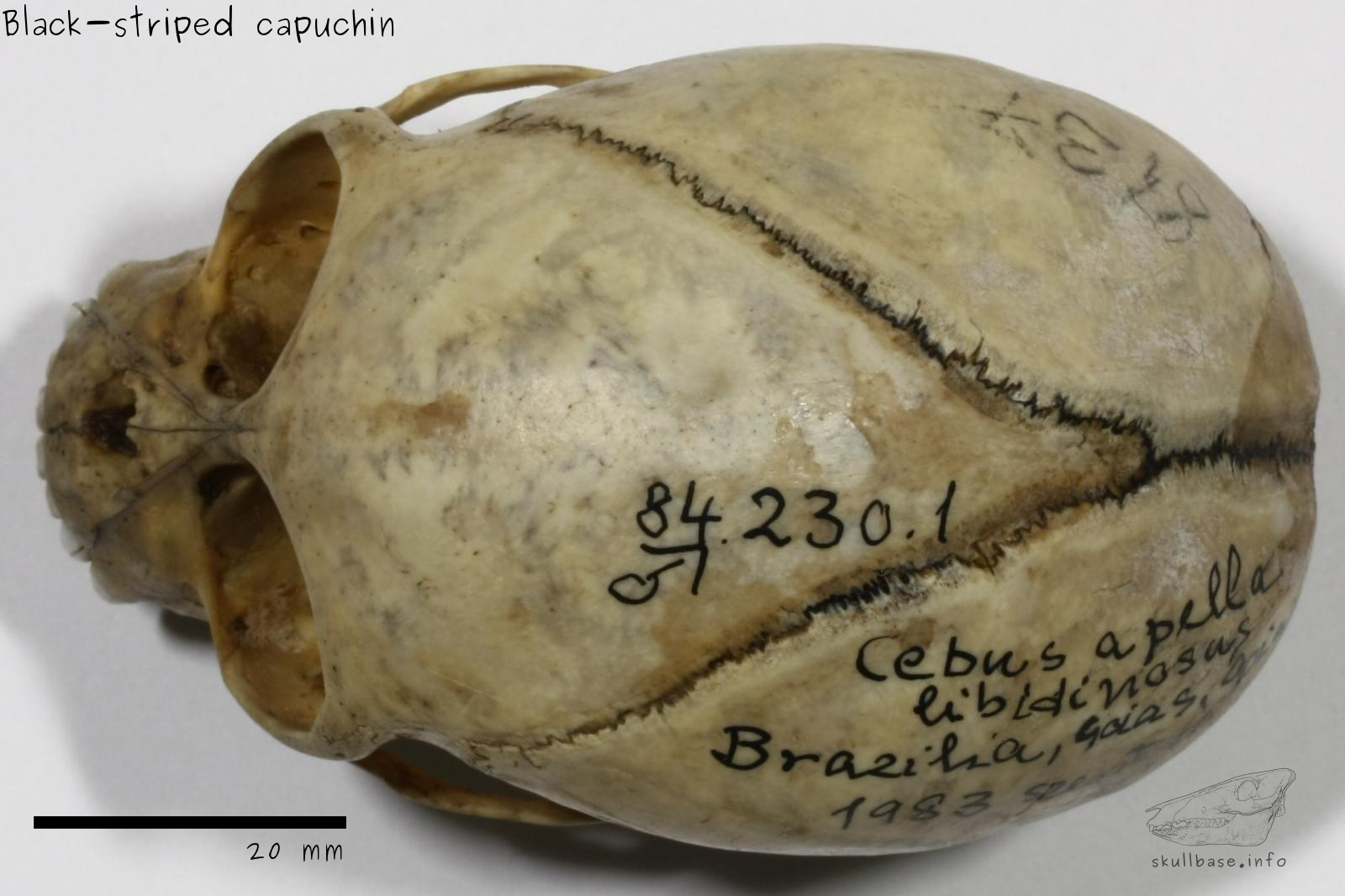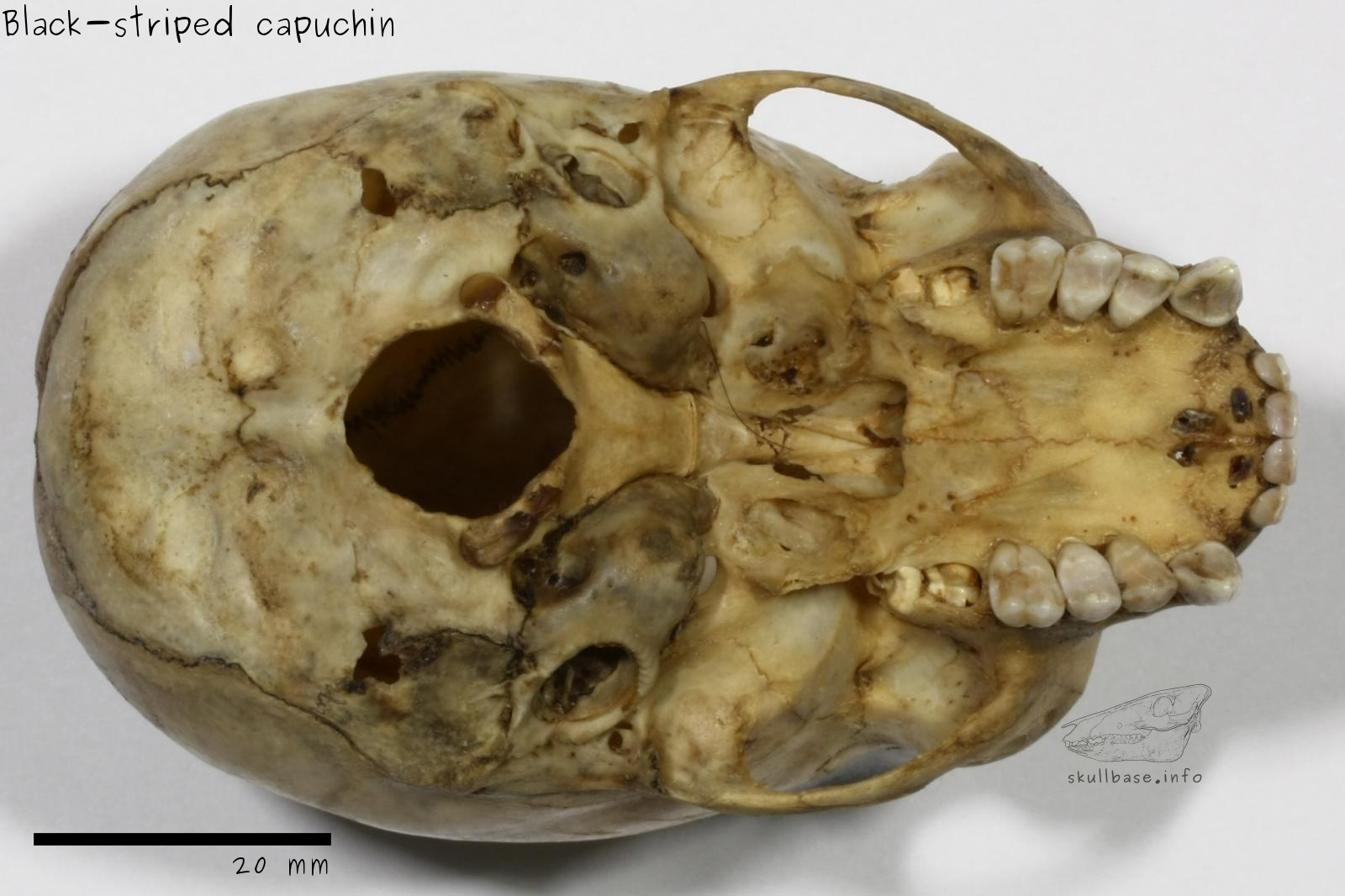 Comments
Click here for terms of use.
More skull(s) from family Cebidae
Random skulls
© 2023 All rights reserved