Skull Base needs your help!
Donate and send your wish list.
Edible dormouse
Glis glis
Order: Rodentia
Family: Gliridae
Datasheet
Sex: unknown
Age: adult
Skull length: 3.93 cm
Skull width: 2.37 cm
Skull height: 1.82 cm
Skull weight: 1.52 g
Owner: Universalmuseum Joanneum
Inventory number: 33260
Collecting date: 05 August 1984
Collecting area: Murau, Austria
Uploaded: 26 February 2019
360 degree view
High resolution images
Click on the thumbnails below to open the image in full size.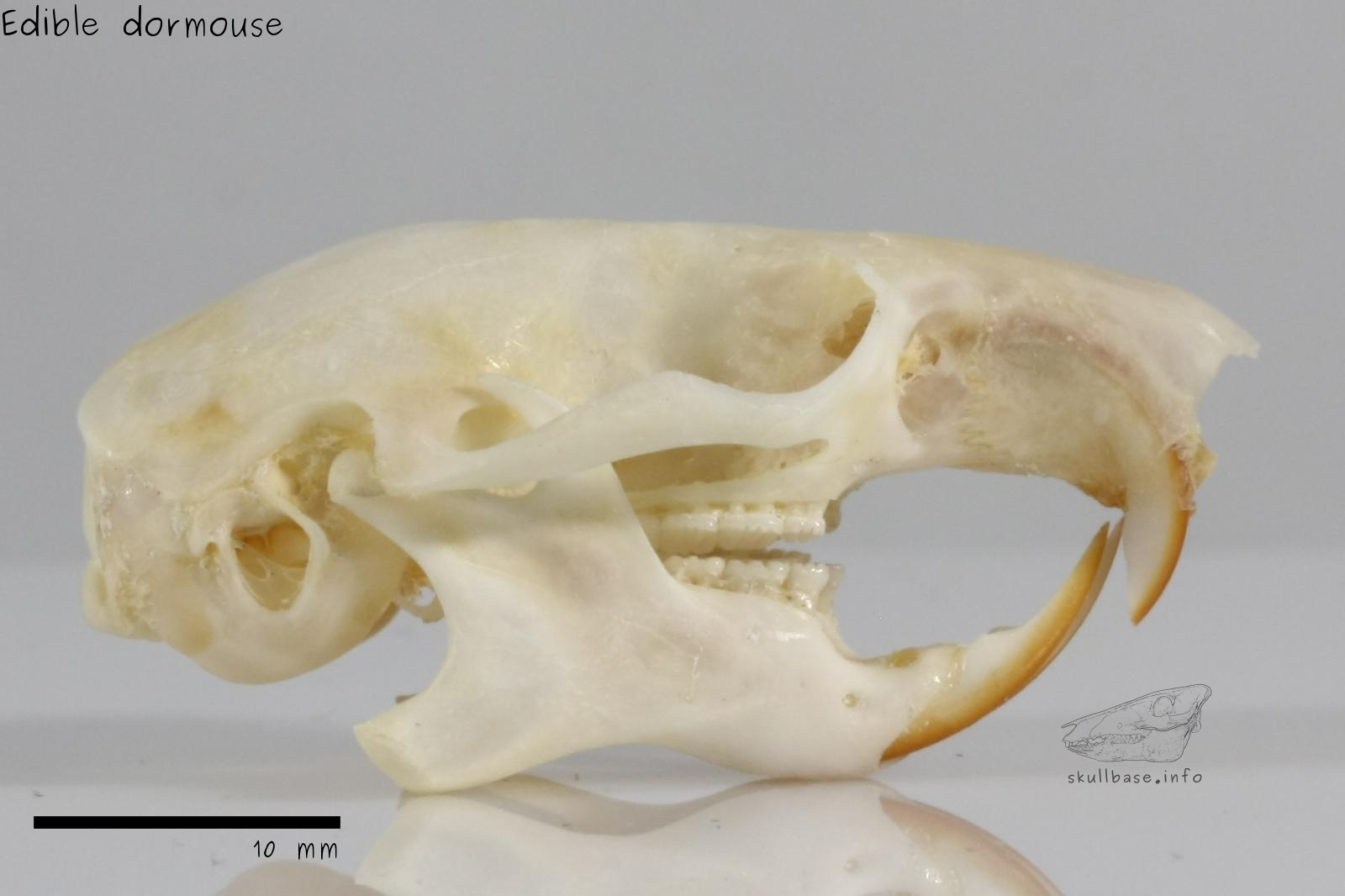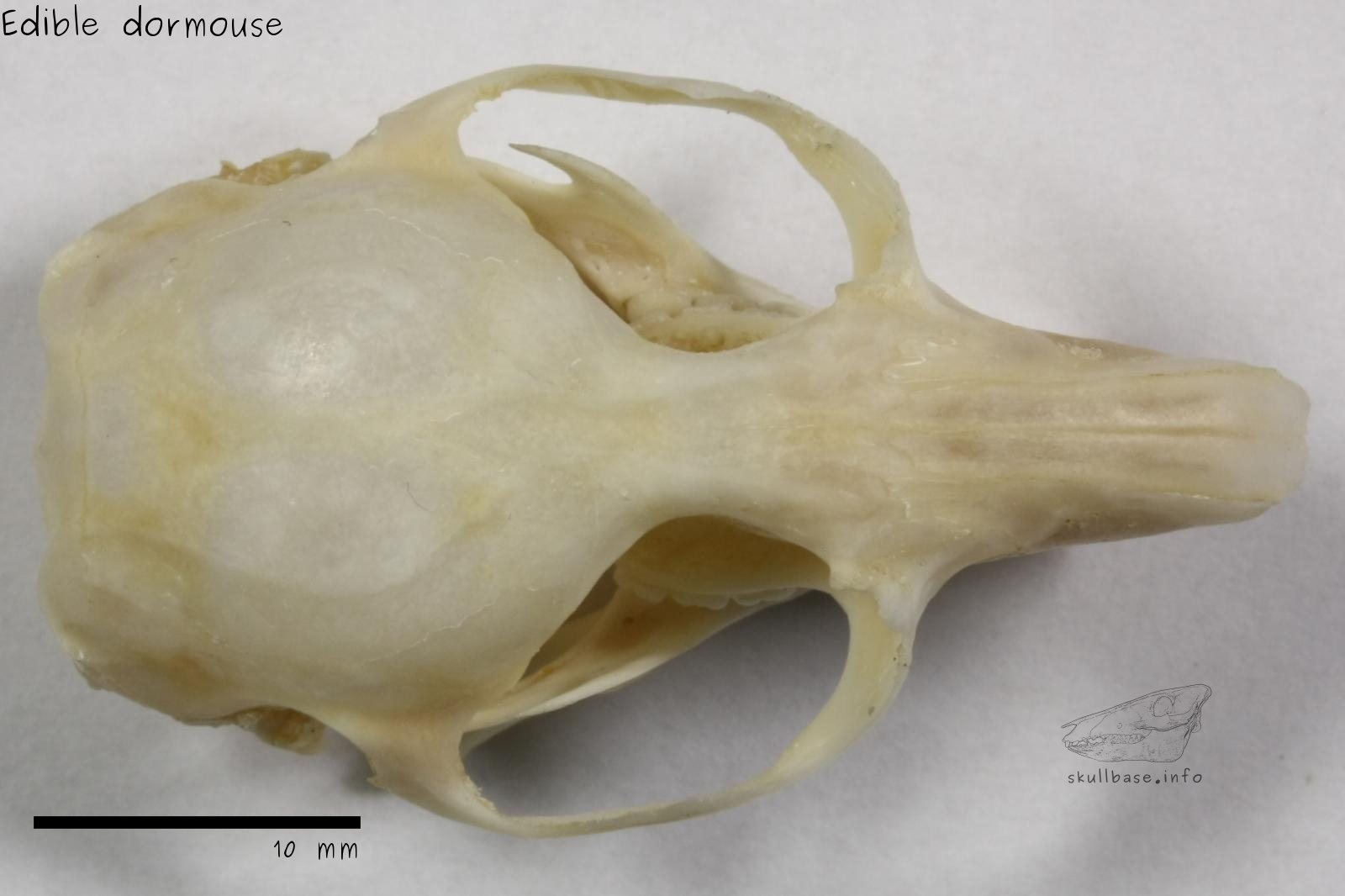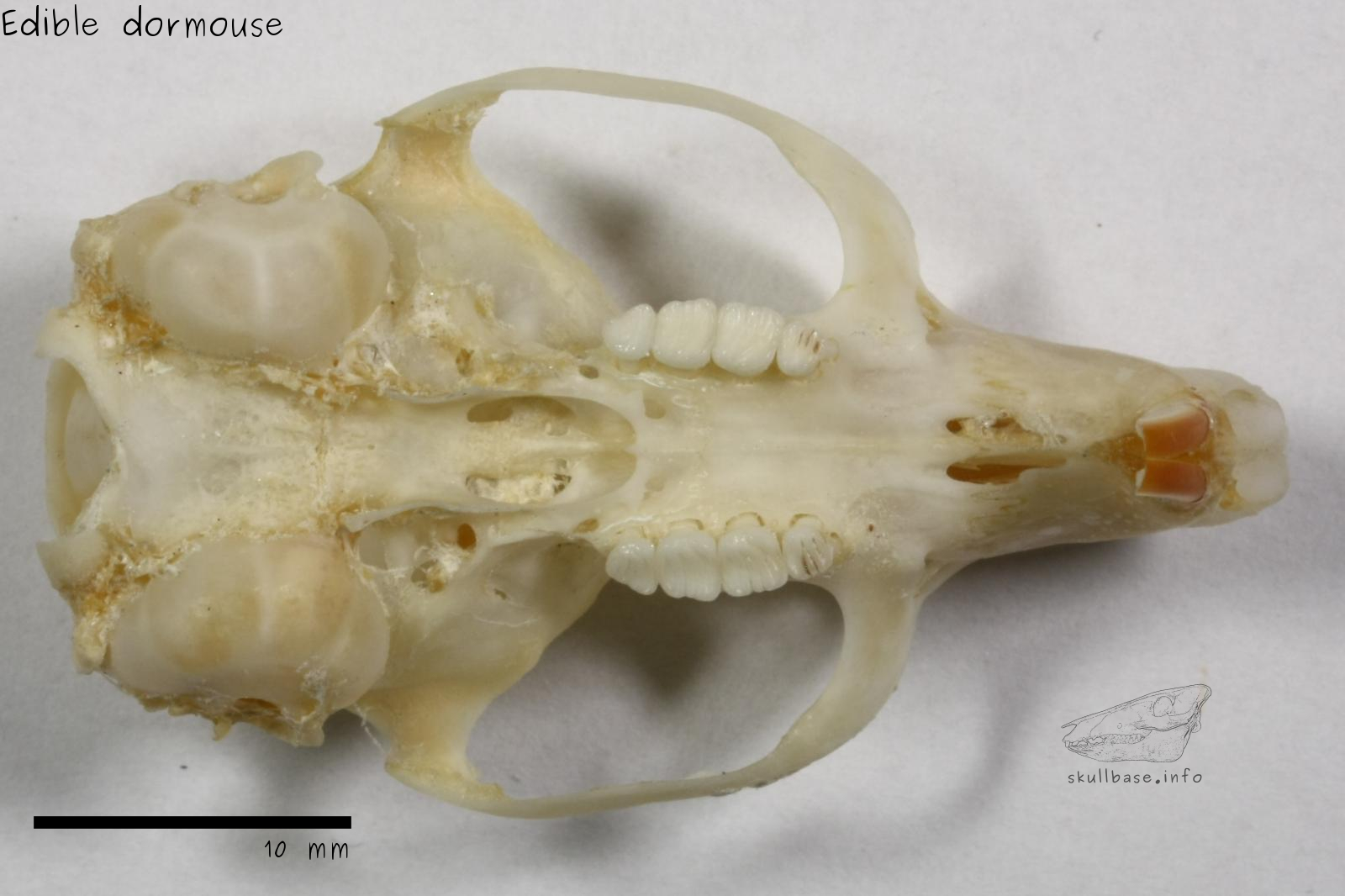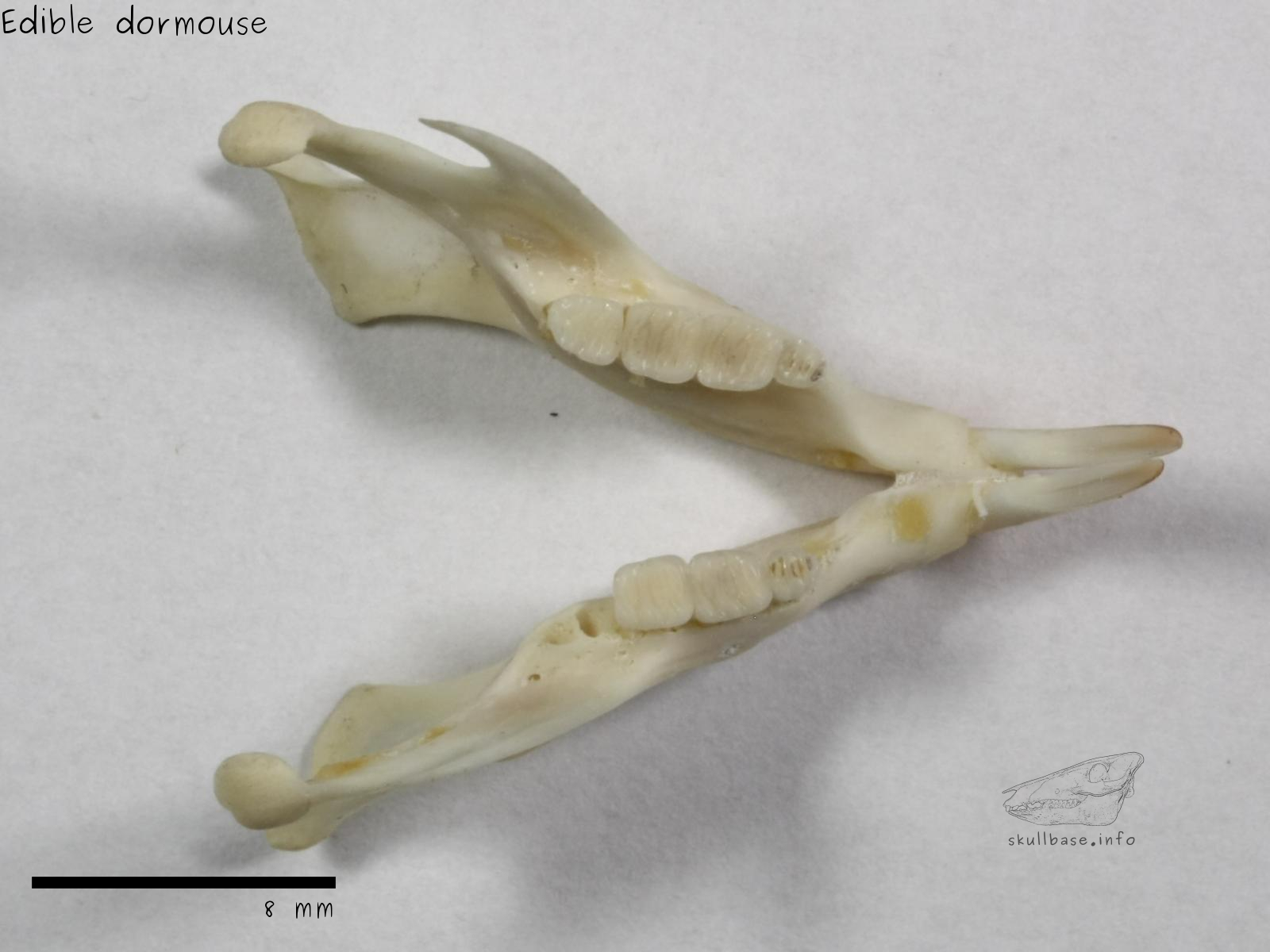 Comments
Click here for terms of use.
Random skulls
© 2023 All rights reserved