Skull Base needs your help!
Donate and send your wish list.
Eurasian beaver
Castor fiber
Order: Rodentia
Family: Castoridae
Datasheet
Sex: female
Age: adult
Skull length: 16.1 cm
Skull width: 11.0 cm
Skull height: 11.6 cm
Skull weight: 279 g
Owner: Universalmuseum Joanneum
Inventory number: 40681
Collecting date: 21 February 2016
Collecting area: Seutter Siedlung, Austria
GPS: 47.169136°N, 16.090581°E
Uploaded: 09 December 2018
360 degree view
High resolution images
Click on the thumbnails below to open the image in full size.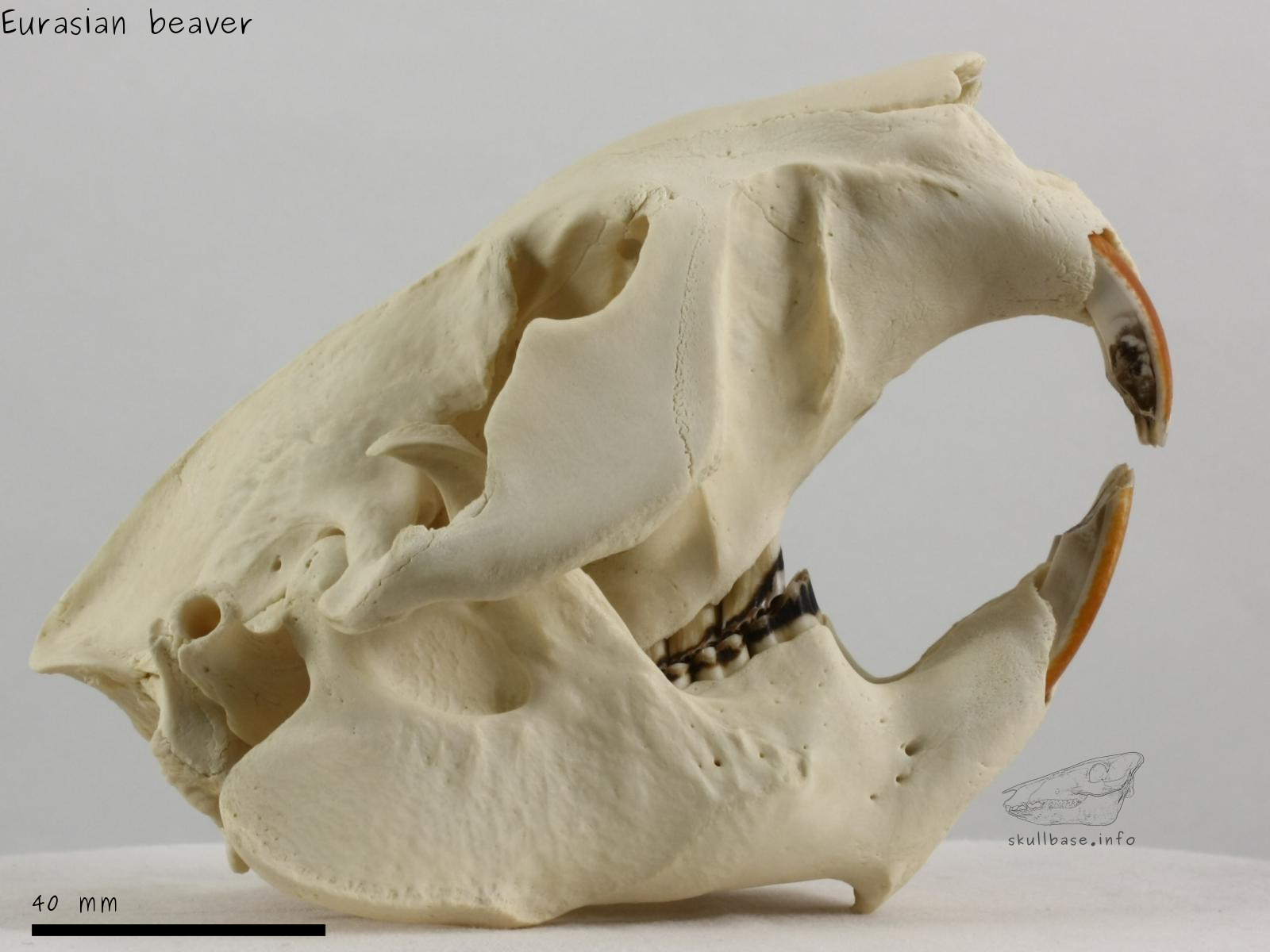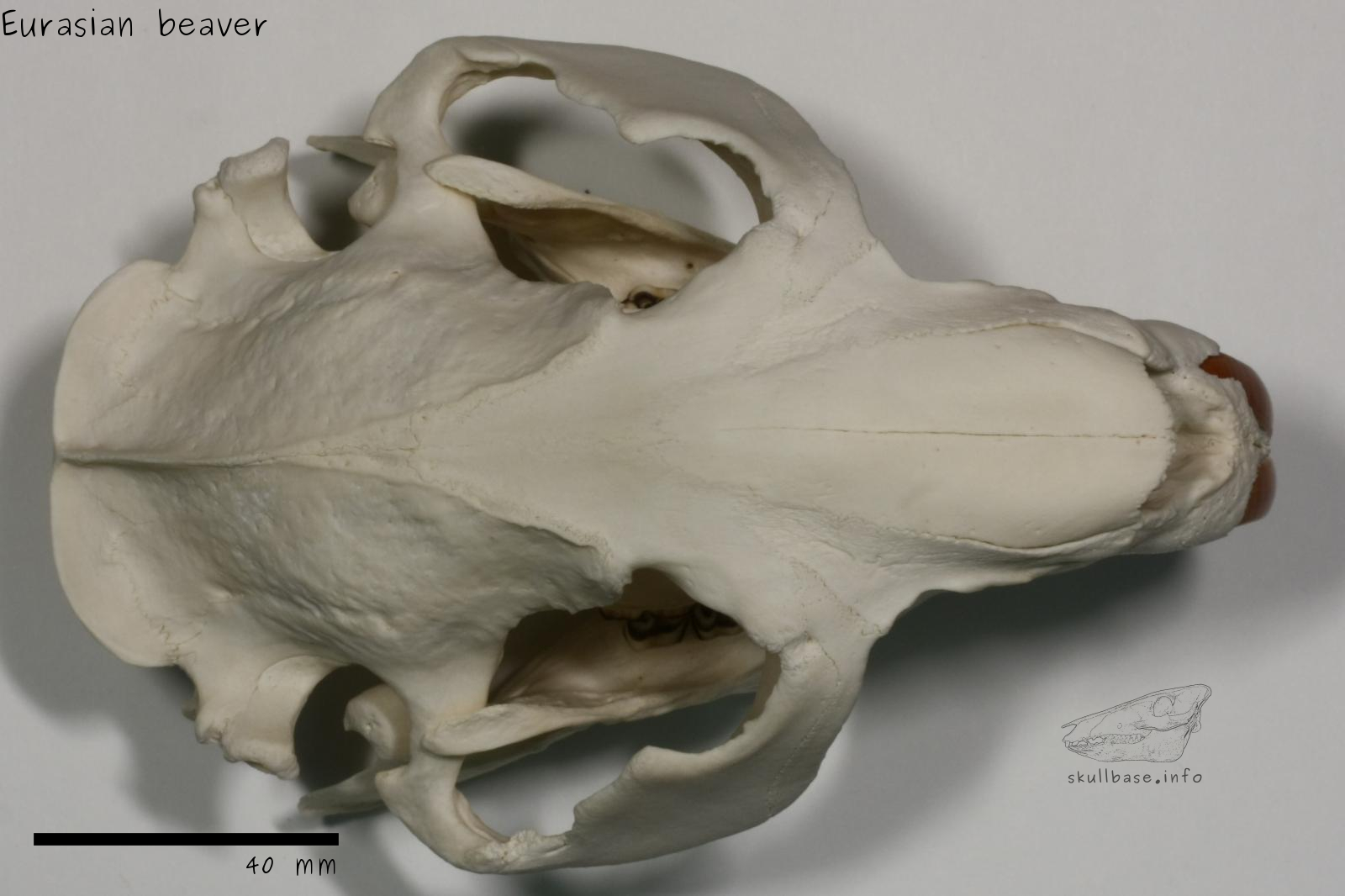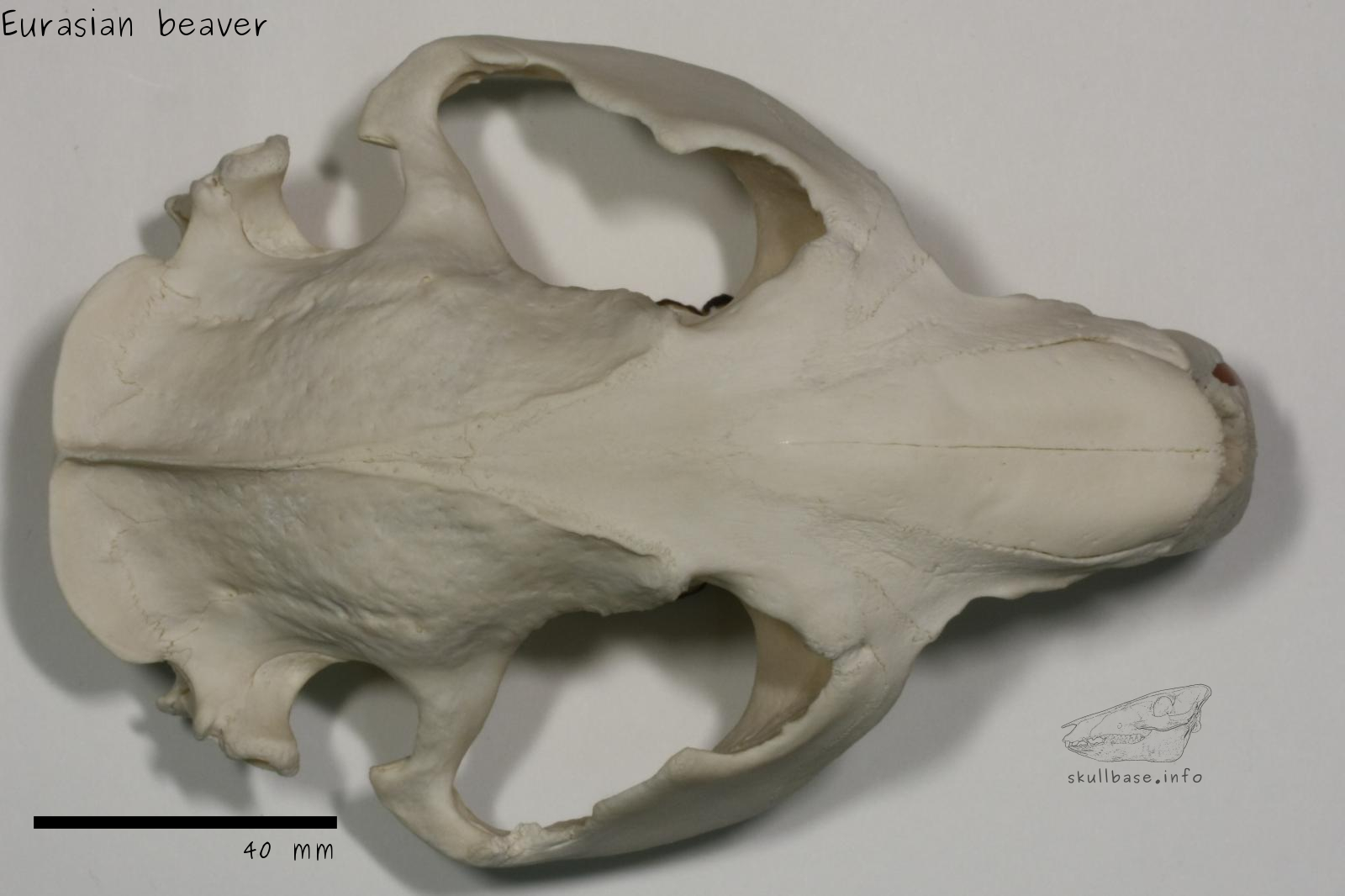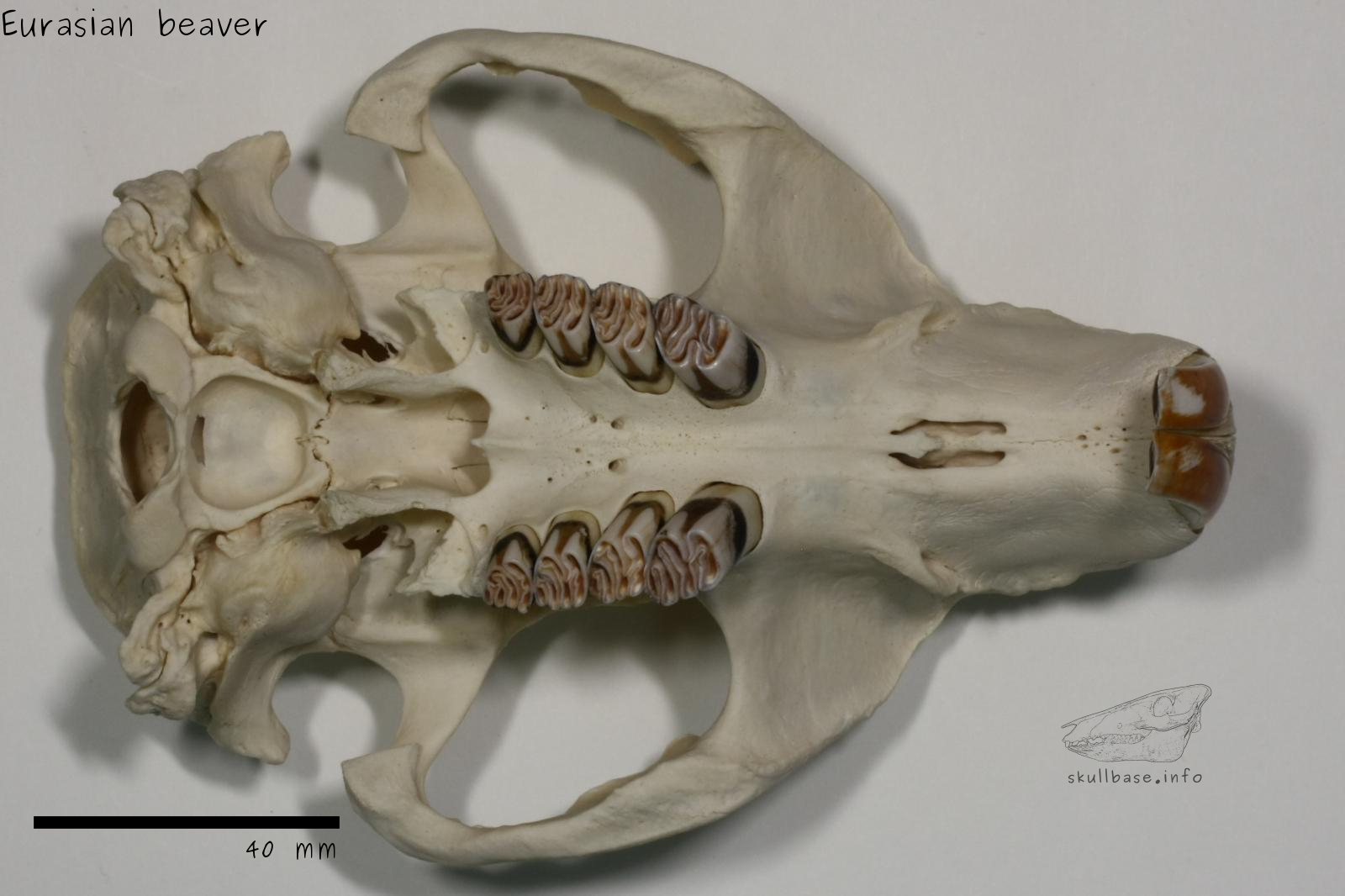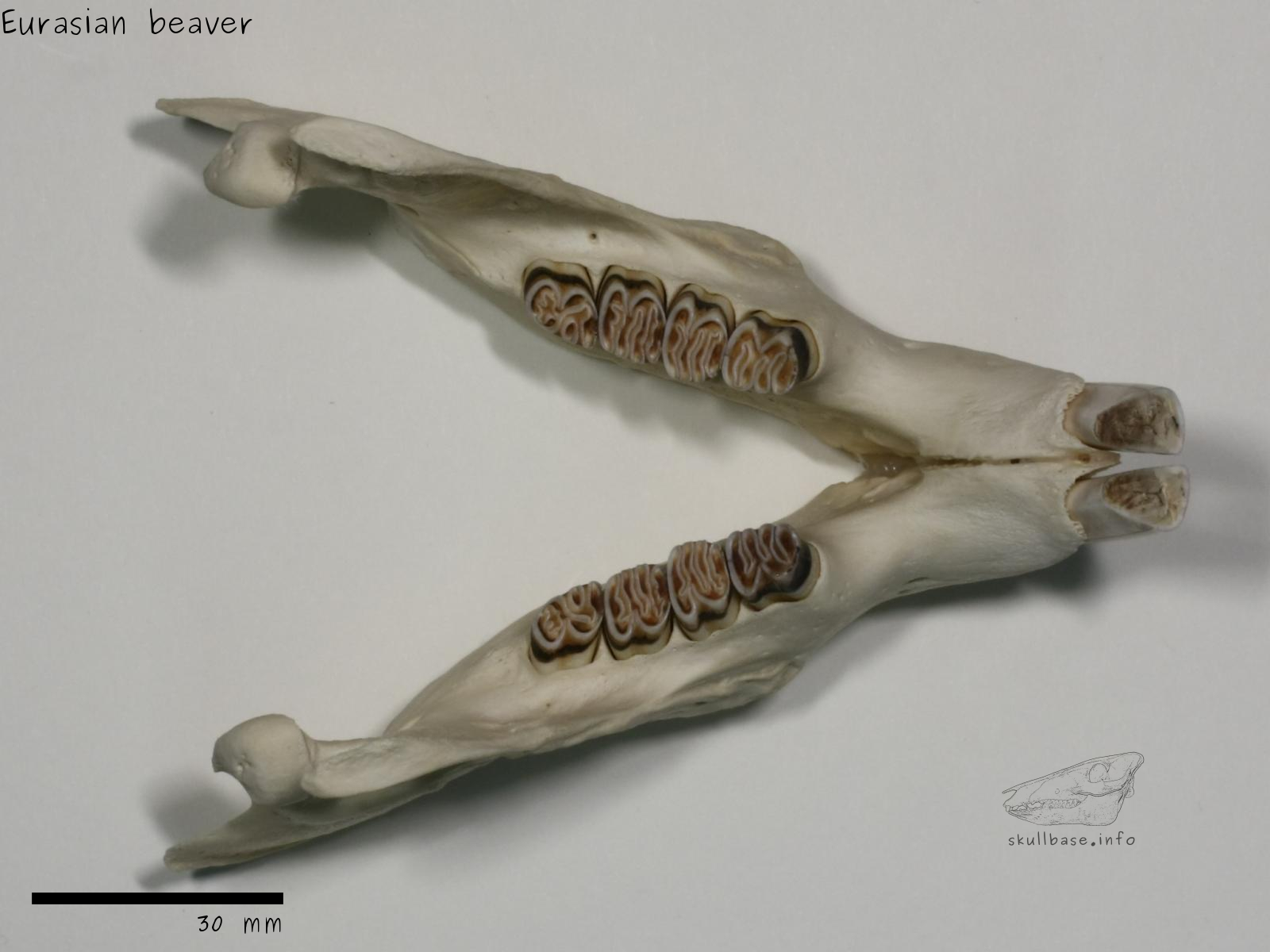 Comments
Click here for terms of use.
Random skulls
© 2023 All rights reserved