Skull Base needs your help!
Donate and send your wish list.
Common snapping turtle
Chelydra serpentina
Order: Testudines
Family: Chelydridae
Datasheet
Sex: unknown
Age: unknown
Skull length: 8.33 cm
Skull width: 5.44 cm
Skull height: 4.47 cm
Skull weight: 8.73 g
Cleaning method: macerated
Cleaned by: Ádám Pereszlényi
Uploaded: 11 June 2016
360 degree view
High resolution images
Click on the thumbnails below to open the image in full size.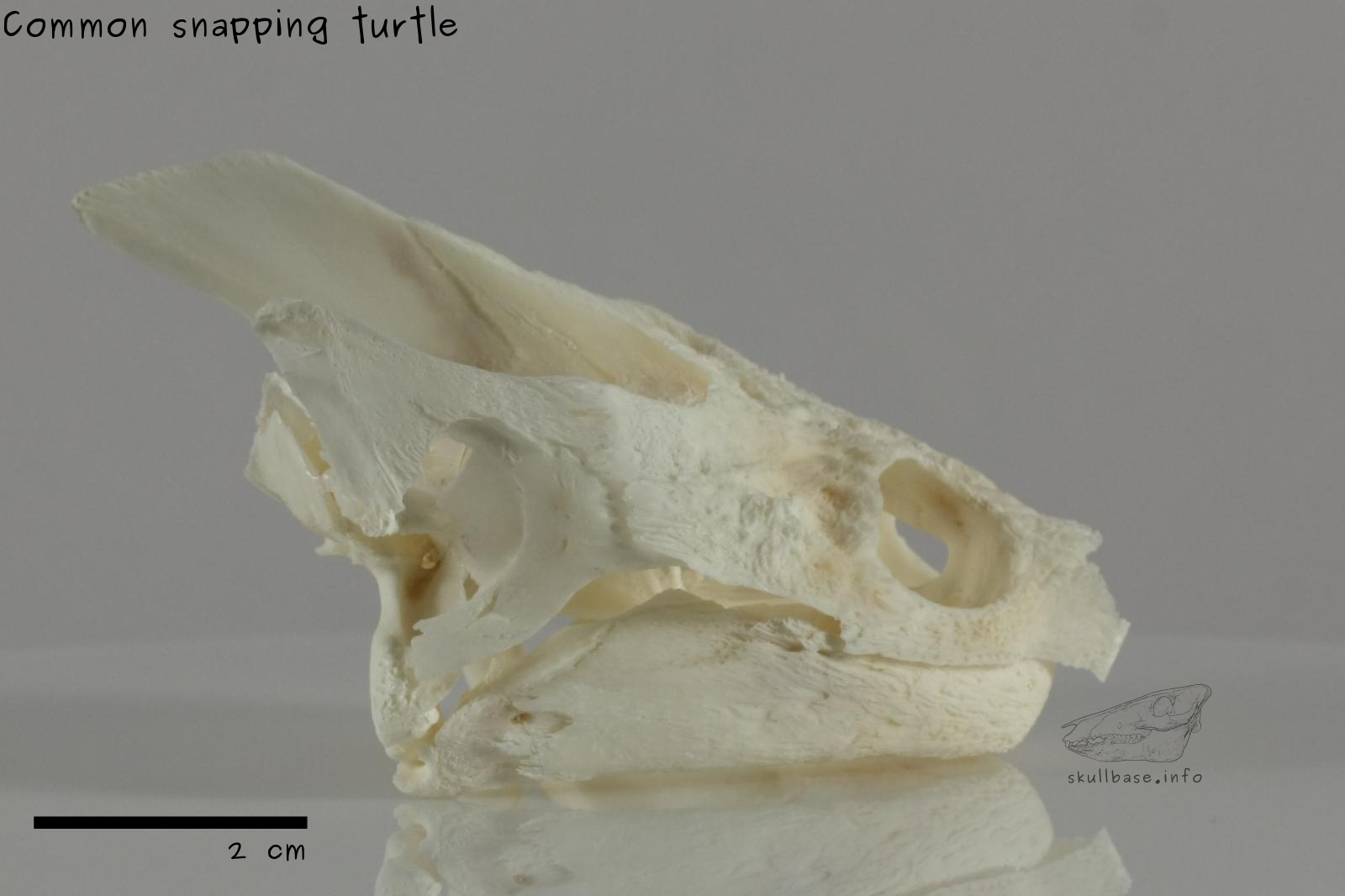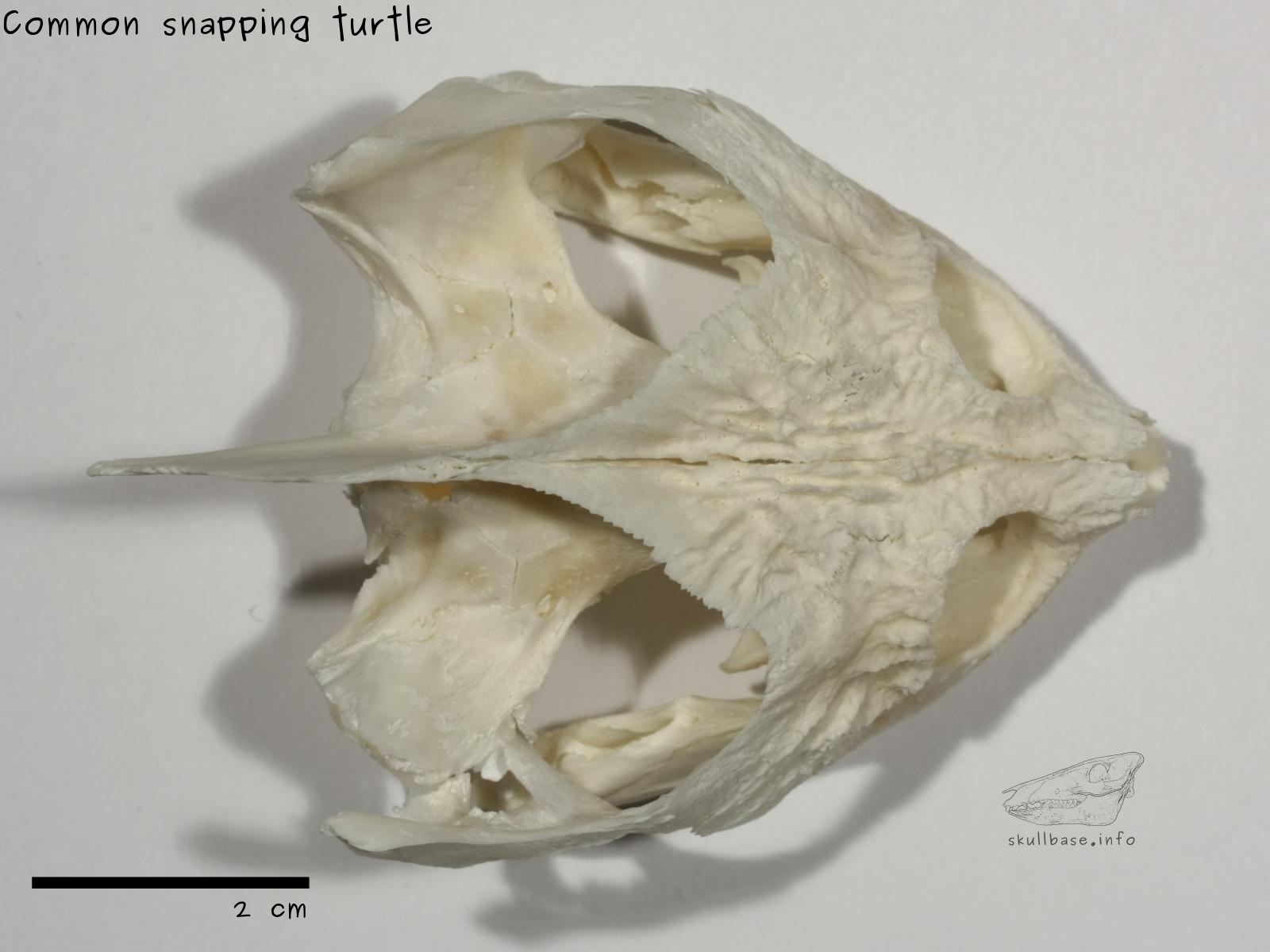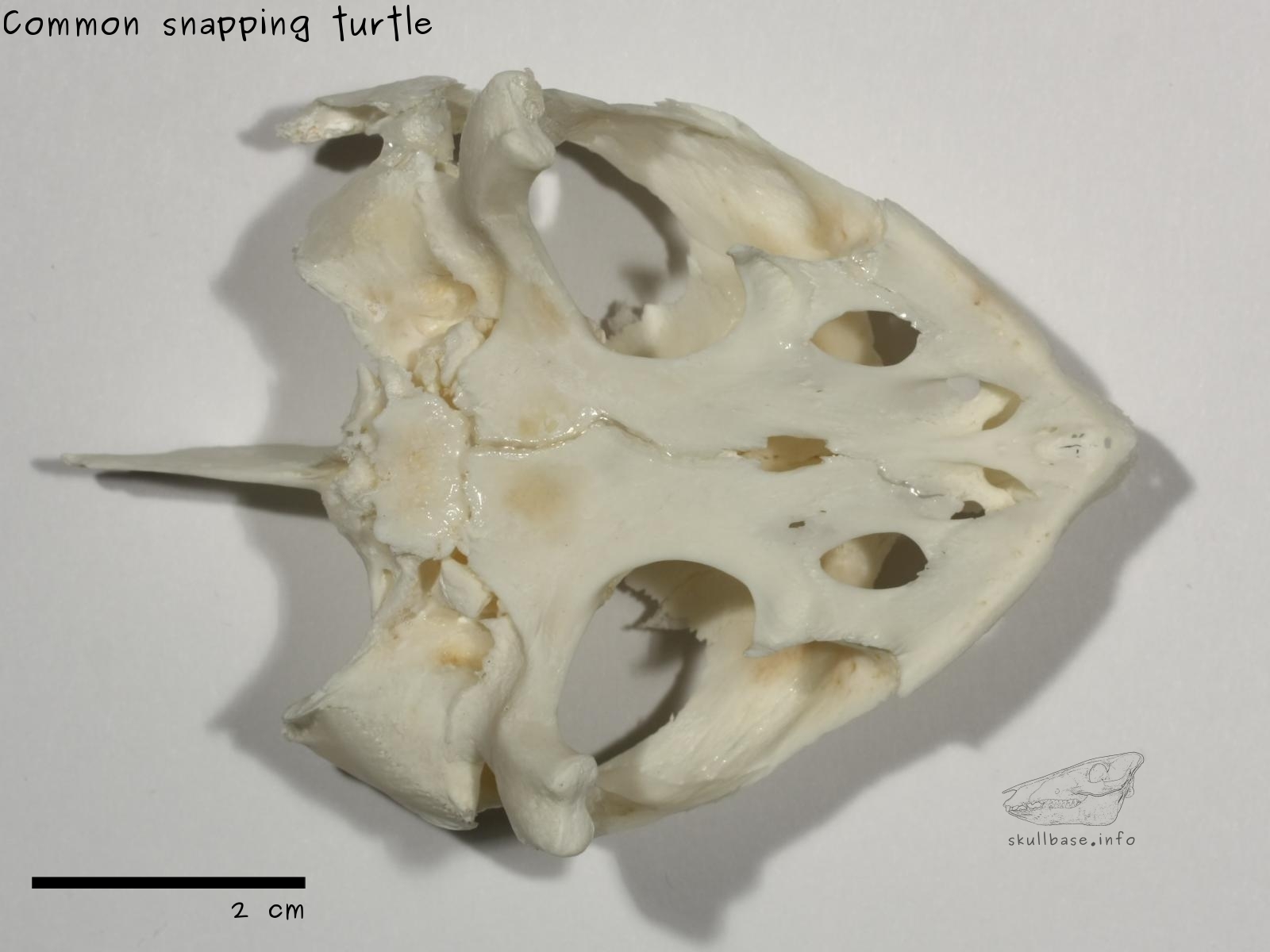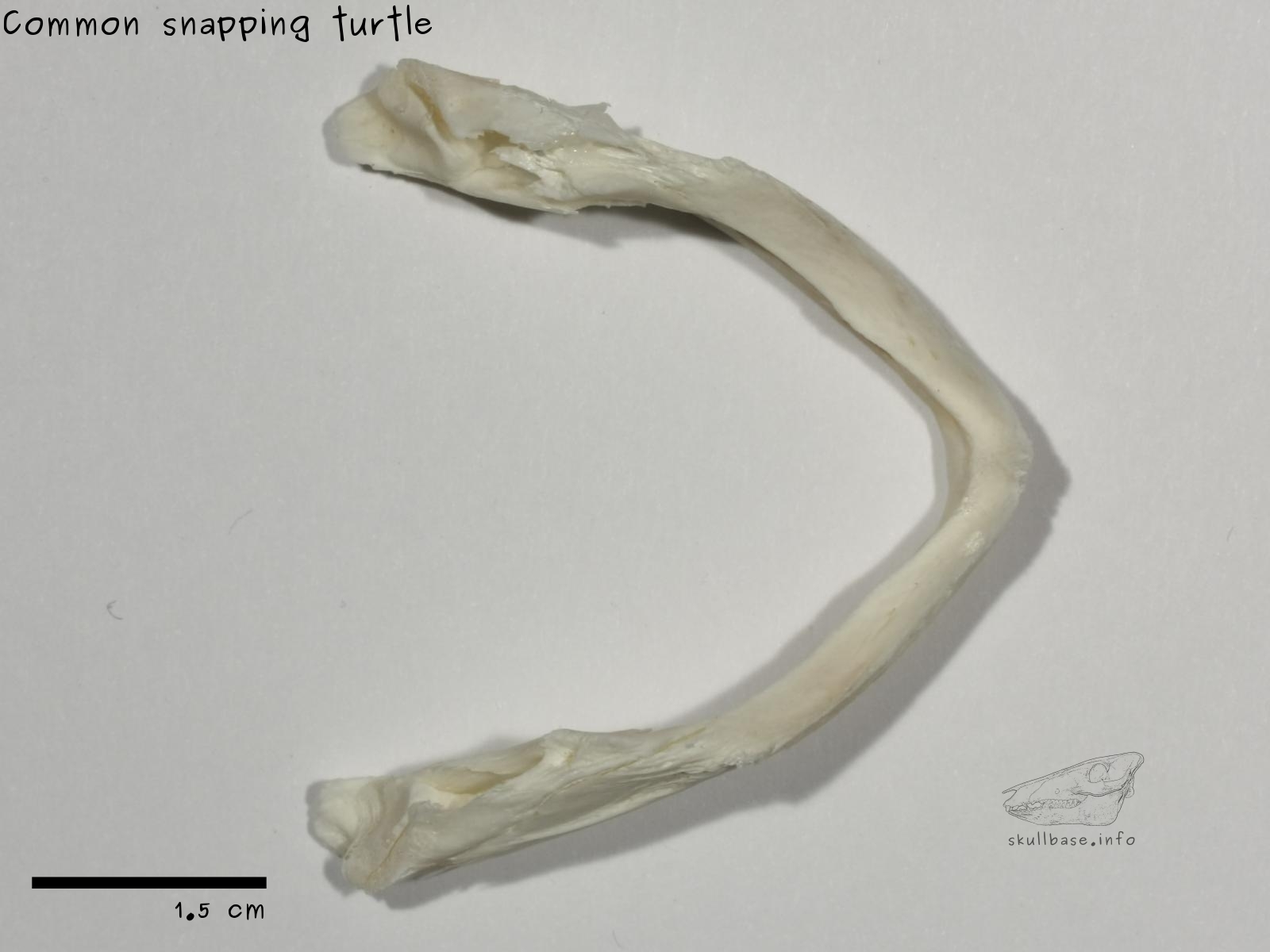 Comments
Click here for terms of use.
Random skulls
© 2023 All rights reserved